All content tagged with "nodejs"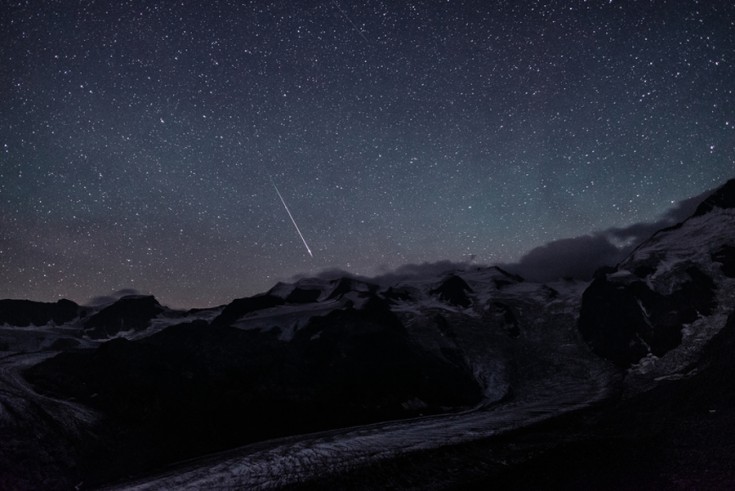 Meteor is great, but there are some performance issues. Here, Marty talks about the ten to fix first!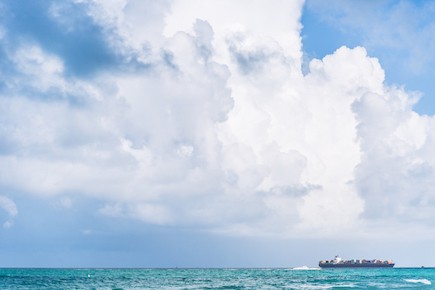 In part four, Stephen and Kevin show us how to use load balancing with Docker properly.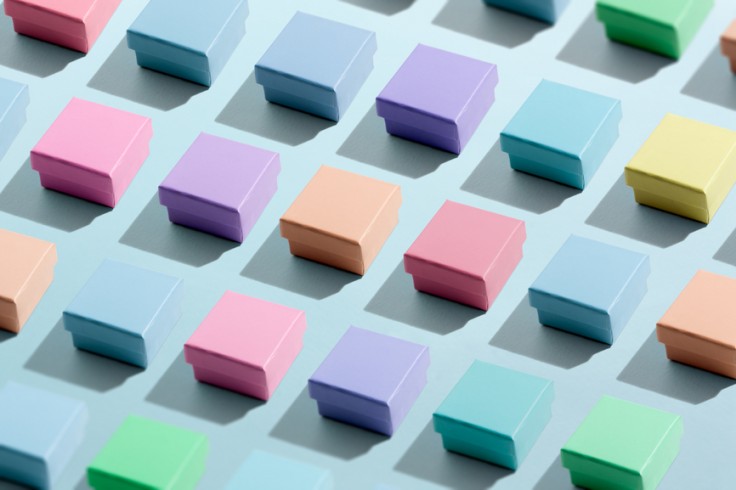 Within the field of NetOps, there are many technology channels moving quickly and independently. It's..