METEOR JS, DRUPAL DEVELOPMENT & DOCKER
We provide cutting-edge web development and design services utilizing Open Source. We specialize in Drupal Development and Node JS frameworks like Meteor, with an emphasis on responsive mobile design. We also create stunning mobile applications with Cordova & Phonegap. We can bring ideas from concept to implementation - and we do it well. Our team of Open Source Experts can work with you to create something we can all be proud of.
"Our experience with Ricochet has been nothing short of exceptional. They worked with us to troubleshoot and correct issues with our site, and did so in a very timely manner."
Blog 03\3\17
Manny covers some techniques for consistency with deploying your projects - no matter how complex!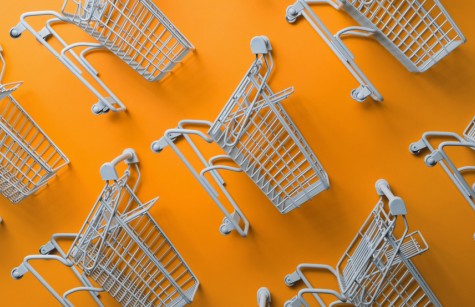 News 06\5\17
In this feature Casey and Dan work with Reaction Commerce, to determine when it is the right fit for an Ecommerce Project!