METEOR JS, DRUPAL DEVELOPMENT & DOCKER
We provide cutting-edge web development and design services utilizing Open Source. We specialize in Drupal Development and lightweight Node JS frameworks like Meteor, with an emphasis on responsive mobile design. We also create stunning mobile applications with Cordova & Phonegap. We can bring ideas from concept to implementation - and we do it well. Our team of Open Source Experts can work with you to create something we can all be proud of.
"It has been a pleasure to work with Casey, Rick and Phil from Ricochet. We were initially faced with a dip in productivity on our project due to some team member's contributing to DrupalCon Munich. Casey and team were able to step in, ramp up, and start contributing to solutions immediately. When our team members returned from Munich, we decided the Ricochet guys were too valuable and helpful to let go, so we have kept them on as members of the team until launch.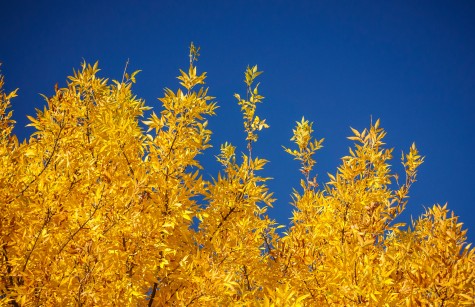 Blog 10\14\16
In this article, Brad helps you improve your team by turning bad habits into good habits.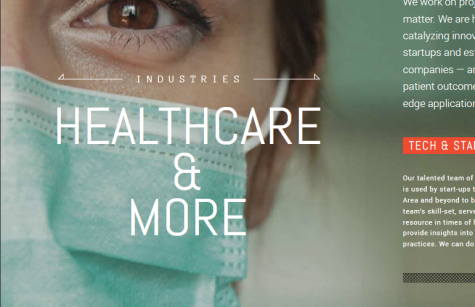 News 10\4\15
We're excited to share our new print brochure, viewable by download.
We encourage you to reach out for more information about how we have been successfully launching client projects for nearly a decade - and how we can do the same for you!