METEOR JS, DRUPAL DEVELOPMENT & DOCKER
We provide cutting-edge web development and design services utilizing Open Source. We specialize in Drupal Development and Node JS frameworks like Meteor, with an emphasis on responsive mobile design. We also create stunning mobile applications with Cordova & Phonegap. We can bring ideas from concept to implementation - and we do it well. Our team of Open Source Experts can work with you to create something we can all be proud of.
Project Ricochet's top notch developers, designers and PM's allowed us to bring our vision of an e-commerce style class search to life. We had a tight budget and a lot of unexpected problems on the Berkeley side. Utilizing Ricochet's state of the art tracking tools and disciplined scrum approach allowed us to surmount every challenge and end up with a fantastic application. We loved the creative collaboration that allowed us to remake a boring campus class schedule into a high-octane search tool that our students and faculty love! Thank you Casey and the whole PR team!
Blog 03\3\17
Manny covers some techniques for consistency with deploying your projects - no matter how complex!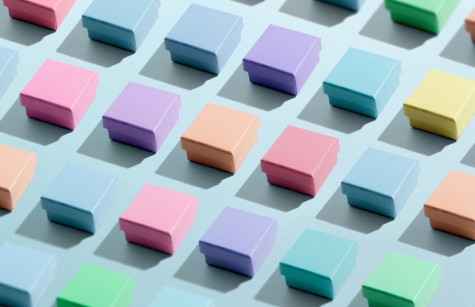 News 11\30\16
What is Docker? Do you need it? What can it do for you and your organization? In this webinar (geared for the non-engineer)...