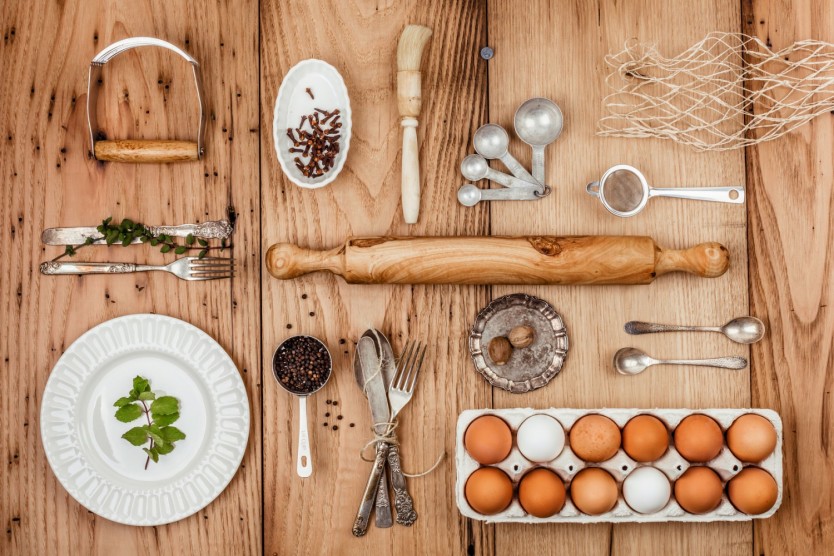 Powering a Component-Based CMS with GraphQL
Would you like to get more out of your CMS? Is it more difficult to use than you would like? Would it help your team to relieve some bottlenecks, and even future-proof your team's technology?
If you answered any of these questions with "Yes," then this webinar is for you.
In this webinar Casey and Marty discuss how to use GraphQL to power your CMS, and how the component-based approach to managing a CMS enables your team to get more done than a traditional CMS implementation.
Learn how we can help your team design and implement our component-based approach in your content management system.
---
Curious about how much it might cost to get help from an agency that specializes in GraphQL?
We're happy to provide a free estimate!
---