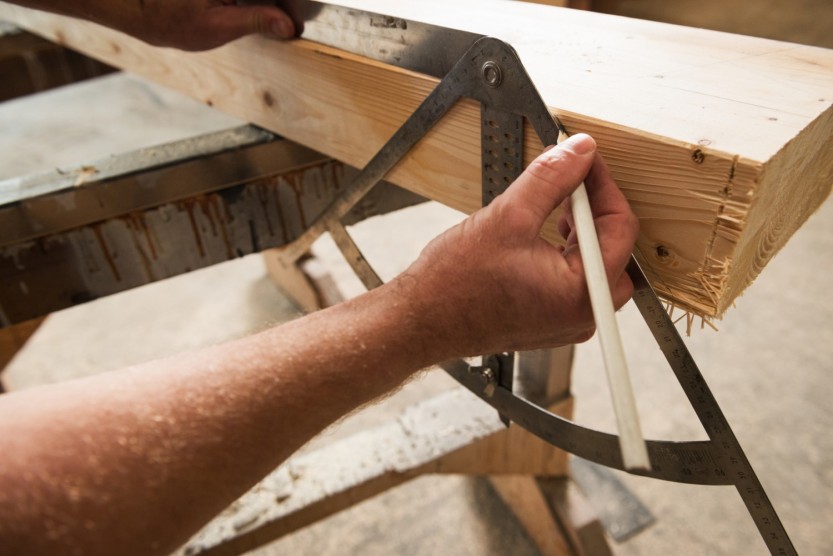 An Introduction to Vue
Have you seen that trending framework on Github, called Vue?
In this webinar, we'll discuss what Vue is and why you would want to use it.
Check out the video below to learn more about developing with Vue!
---
Curious about how much it might cost to get help from an agency that specializes in Javascript?
We're happy to provide a free estimate!
---