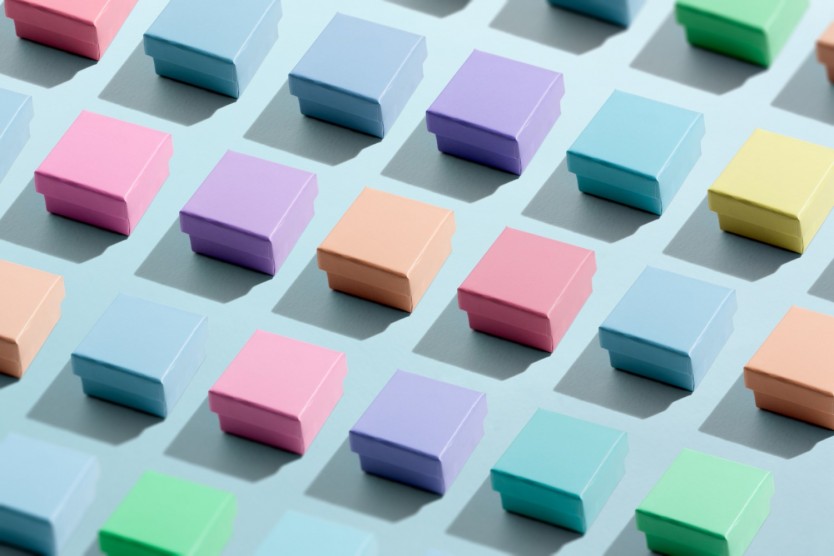 A Docker Primer for Management & Business Leaders
What is Docker? Do you need it? What can it do for you and your organization? In this webinar (geared for the non-engineer), we answer these questions and more so that you can better understand how Docker might fit in your organization, the type of technical team and infrastructure you'll need to help implement it, and what you should be on the lookout for during the planning phase.
---
Curious about how much it might cost to get help from an agency that specializes in Docker?
We're happy to provide a free estimate!
---