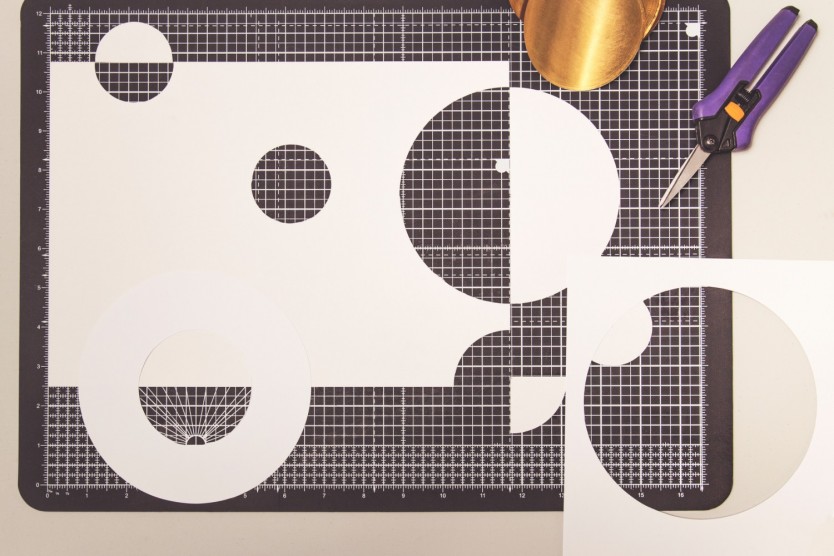 How GraphQL can Reduce Costs and Keep Your Developers Happy
Wonder what GraphQL can do for your business? We'll be posting the recorded webinar video here soon, so stay tuned!
In this webinar, we'll discuss how GraphQL can be used to bring costs down, and the ways it makes your developers able to work more efficiently - and stay happy while doing it.
Follow us on Twitter to keep up to date on the latest lessons in technological wonder!
---
Curious about how much it might cost to get help from an agency that specializes in Javascript?
We're happy to provide a free estimate!
---