All content tagged with "meteor js"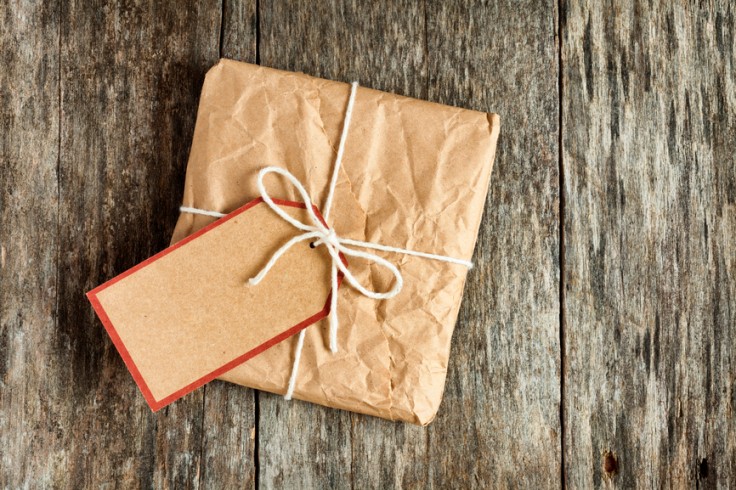 Learn more about the options you have when deploying a robust, multi-server & load balanced Meteor js application.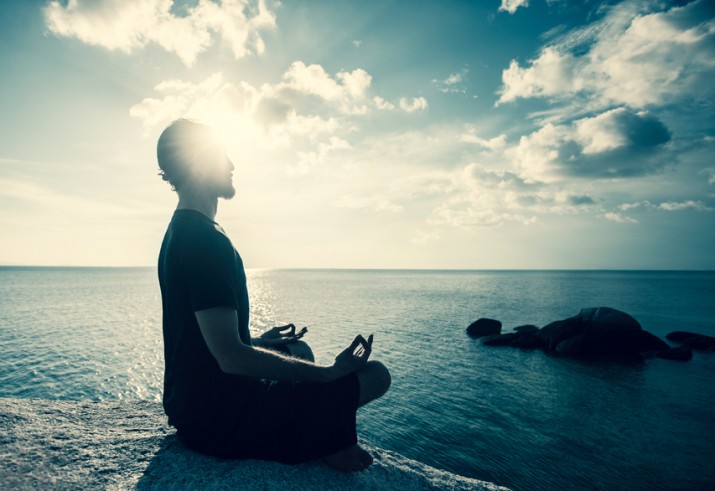 Learn how we scaled our Meteor JS production application in a multi-server environment ("knowing is half the battle!").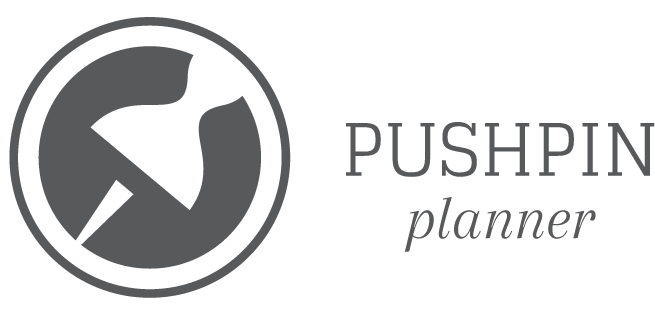 We have toiled away for months now developing Pushpin Planner, a production grade resource planning tool developed in the meteor js framework. Not only do we use Pushpin Planner for our own resource planning, so do other industry leaders. Learn more by clicking through and viewing our intro video!