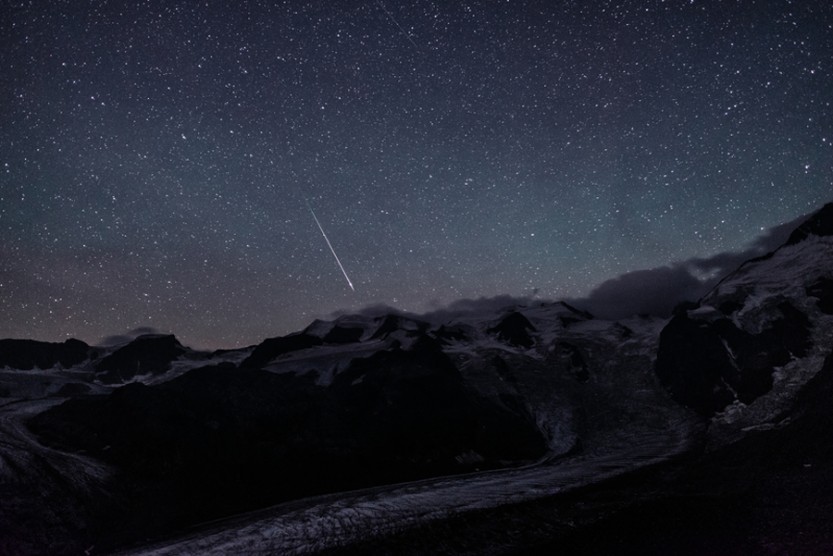 The Top 10 Meteor Performance Problems
As cutting-edge as Meteor is, it can all-too-easily be implemented in a way that introduces severe performance problems. In this webinar, we will discuss each of the issues and solutions in depth.
Follow along with our white paper!
All 10 issues above are covered within the white paper below, and each point features context on how to address the issue along with at least one code example.