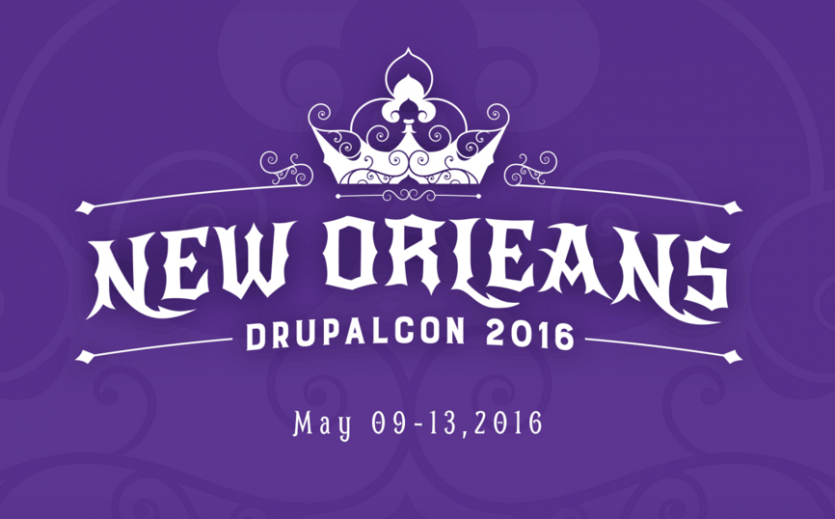 Come See Us at Drupalcon 2016 - Video Available
Edit as of May 12, the video is now available right here.
Casey is speaking at Drupalcon 2016 on Wednesday the 11th from 2:15-3:15 Central Time, come say hi or follow us on Twitter to watch live!
How to implement performance metrics and dashboards for your digital agency
In this session, I plan to share the key metrics for measuring and improving all aspects of a well run digital agency. These include the top metrics for the development team, project management, sales / business development, operations, and even management leadership (straight to the top!).
In addition to discussing what we have found to be the most impactful metrics and how to lay a foundation for measuring them, I'd also like to share approaches for displaying and conveying the information to the team in a manner that brings the team together toward a unified goal.
Lastly, I'd like to share our experience with dead-ends and failed attempts at measurement in the hope that you can learn from our mistakes.
It's our experience that a well-quantified and well-instrumented digital agency is more profitable, has lower employee turnover, produces higher quality work, and is generally more fun to work for. At the end of this session, you will walk away with the distillation of knowledge from five years of intense and successful efforts to achieve just this.
No development or technical knowledge is required as a prerequisite.
See you there!