NODE JS, METEOR JS & DRUPAL DEVELOPMENT
We provide cutting-edge web development and design services utilizing Open Source. We specialize in Drupal Development and lightweight node js frameworks like meteor js, with an emphasis on responsive mobile design. We also creating stunning mobile applications with phonegap. We can bring ideas from concept to implementation - and we do it well. Our team of Open Source Experts can work with you to create something we can all be proud of.
"We run a non-profit summer camp and hired Ricochet to design our camper and staff database from scratch. Their initial design was custom fit to suit our needs and as those needs have evolved the helpful staff at Ricochet have insured that timely changes keep our database up to date and running smoothly. Thanks for the fantastic service and personal attention, it's made a huge difference for our camp!"
Blog 07\31\15
At Ricochet, we spend a significant amount of time developing internal products in addition to...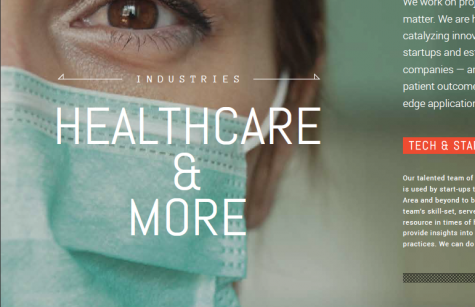 News 02\4\14
We're excited to share our new print brochure, viewable by download.
We encourage you to reach out for more information about how we have been successfully launching client projects for nearly a decade - and how we can do the same for you!