NODE JS, METEOR JS & DRUPAL DEVELOPMENT
We believe in the power of Open Source. We specialize in Drupal Development and lightweight node js frameworks like meteor js, with an emphasis on responsive mobile design. We also creating stunning mobile applications with phonegap. We can bring ideas from concept to implementation - and we do it well. Our team of Open Source Experts can work with you to create something we can all be proud of.
Ricochet super-team Stephen Pope and Rick Destree were invaluable in upgrading the functionalities of the MarketTools corporate website, helping us implement new design elements and site structure, and launching a new website on very short notice when our business unit was acquired by Confirmit. Along the way, they taught me a lot about Drupal! Stephen's help was critical in dealing with some difficult pre-existing server environment issues, and he went the extra mile many times to get us past the crunch points. I absolutely recommend Stephen and his team!
Blog 10\15\14
Dominate Meteor authentication in IE 8 with the help of some trickery.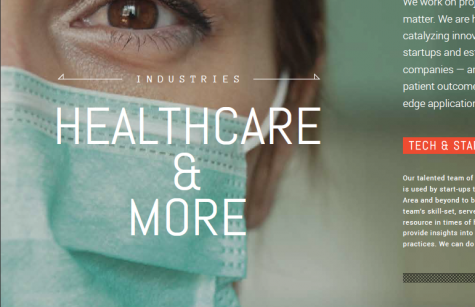 News 02\4\14
We're excited to share our new print brochure, viewable by download.
We encourage you to reach out for more information about how we have been successfully launching client projects for nearly a decade - and how we can do the same for you!