NODE JS, METEOR JS & DRUPAL DEVELOPMENT
We believe in the power of Open Source. We specialize in Drupal Development and lightweight node js frameworks like meteor js, with an emphasis on responsive mobile design. We also creating stunning mobile applications with phonegap. We can bring ideas from concept to implementation - and we do it well. Our team of Open Source Experts can work with you to create something we can all be proud of.
"Ricochet was very impressive with their knowledge, abilities and professionalism. We never ran into a technological roadblock or problem that couldn't be solved. They were able to offer new, cutting-edge solutions around every corner, and they were fantastic about staying in communication. It seemed like we were always able to get ahold of someone, whether it was Tuesday at 1am or Saturday at 7am, someone was quick to respond and help address an emergency or even a simple inquiry. Truly professional service, and quality work.
Blog 02\22\15
Run multiple Meteor apps on the same domain by overriding the localstorage package.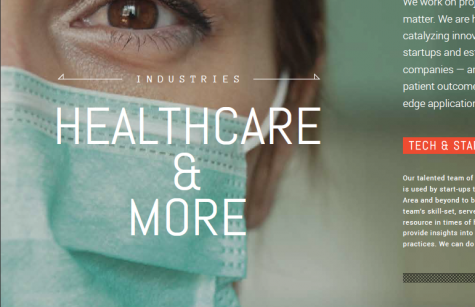 News 02\4\14
We're excited to share our new print brochure, viewable by download.
We encourage you to reach out for more information about how we have been successfully launching client projects for nearly a decade - and how we can do the same for you!