NODE JS, METEOR JS & DRUPAL DEVELOPMENT
We believe in the power of Open Source. We specialize in Drupal Development and lightweight node js frameworks like meteor js, with an emphasis on responsive mobile design. We also creating stunning mobile applications with phonegap. We can bring ideas from concept to implementation - and we do it well. Our team of Open Source Experts can work with you to create something we can all be proud of.
Casey Cobb and the team at Ricochet have that right balance of high-touch professionalism while being true "geeks" at heart. They are adaptive and flexible, with a keen sense of what it takes to keep a project on track -- and an understanding that the client's goals and priorities may continuously evolve.
Blog 10\15\14
So your client ruined your day with a requirement that you support IE 8 on your new and exciting Meteor project, eh? Yikes…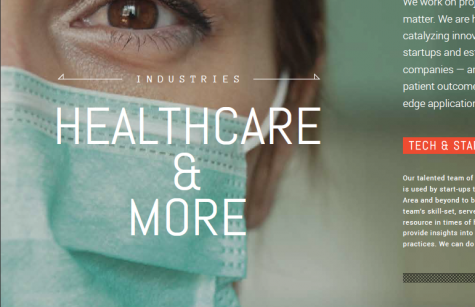 News 02\4\14
We're excited to share our new print brochure, viewable by download.
We encourage you to reach out for more information about how we have been successfully launching client projects for nearly a decade - and how we can do the same for you!